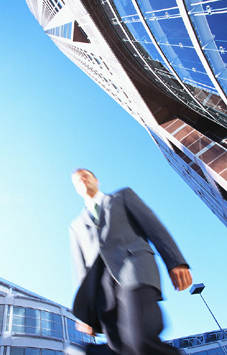 | | |
| --- | --- |
| | |
| | K Chen Engineering |
| | A Division of KC United, Inc. |
| | 6161 Savoy Suite 310 |
| | Houston, Texas 77036 |
| | (713) 952-6888 Fax: (713) 952-9994 |

CORPORATE INTRODUCTION
K Chen Engineering, a division of KC United, Inc., is a full-service civil engineering firm established to provide quality civil engineering design and personal service to each of our clients. Our philosophy places the client's needs and expectations at the forefront of our approach to successfully complete our obligations in a timely manner. Throughout our endeavors, we have repeatedly provided quality civil design in an efficient and cost-effective manner while maintaining strong relationships with our clients.

K Chen Engineering provides civil engineering services for a wide range of project types. Our professional staff has experience in commercial, multi-family, single-family and mixed-use developments as well as in coastal analysis, flood control, landfill, public utility and street designs. Over the years, our professional staff of engineers, planners, designers and CAD technicians has developed extensive experience in the commercial site development and single-family land development arenas. Regardless of our assignment, our goal is to satisfy our clients by producing quality design solutions.

Our understanding of the needs of the client and our ability to produce our products on schedule has allowed K Chen Engineering to develop a special relationship with our clients. We understand the importance of time management, quality design and cost effective solutions. Our awareness that projects require specialized knowledge and attention allows us to maintain and strengthen our bonds with our clients.